C&R STRATA SURVEY
Craig & Rhodes are dedicated to the Strata Development industry providing expert surveying, engineering, planning & project management services.

Craig & Rhodes has extensive experience in assisting developers in the whole strata process including the preparation of concept plans for staged strata schemes, draft plans for contract or development application purposes, to the prompt delivery of the final strata plans at the completion of the project.
C&R Strata Survey has completed hundreds of plans and is able to assist with development project from concept/planning stages through to Strata scheme registration and title creation.
C&R Strata Survey services include:
Provide Advice on Strata Scheme Design
Preparation and Co-Ordination of Development Applications for Strata Schemes
Planning and Rezoning for Strata Projects
Prepare all Strata Schemes including Residential, Commercial, Retail and Mixed Use
Strata Plans of Subdivision and Consolidation
Unit Entitlement Advice and Calculation
Staged Strata Development
Associated Torrents Title and Community Subdivision Plans Prior to Strata
Sydney Water – Water Servicing Coordinator
Project Manage Development Applications
Strata Plans
Stratum Plans
Project Portfolio: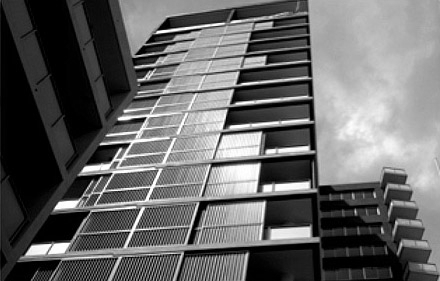 Taragon Broadway
Client
: Taragon Broadway

Description
: Taragon Tower - Broadway - 173 Residential Units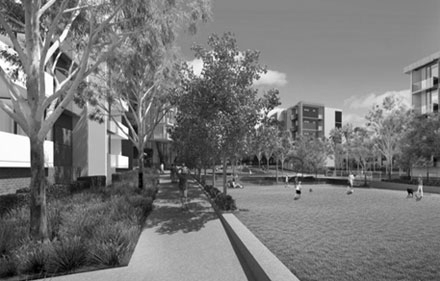 Frasers Property
Client: Frasers Property

Description: Clemton Park Village - 800 Residential Units



SIGN UP TO OUR EMAIL LIST