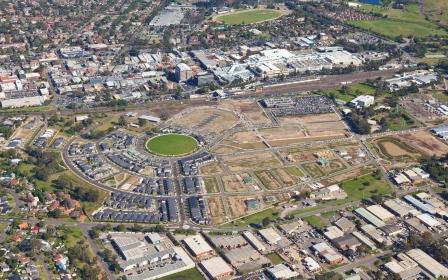 "Thornton" Residential Estate, North Penrith
Client: UrbanGrowth NSW
Description
Construction of the Thornton Estate commenced in early 2012. The site was a former Army Depot with a history of sporting events including cricket, car racing and flying. UrbanGrowth NSW introduced new small lot housing style as part of the development and these were progressively constructed and released over six stages. Situated adjacent to Penrith Railway Station, the first stage comprised a mix of apartment styles along with selected commercial operations. In all, Thornton will yield approximately 1,000 new residences. Our tasks included:
Work as Executed Survey of Road & Drainage construction, Sewer & Water reticulation works
Sydney Water – Sewer Pumping Station Project Management
Services
Project Management for all Development matters
Please contact us today to learn more about our Project Management capabilities.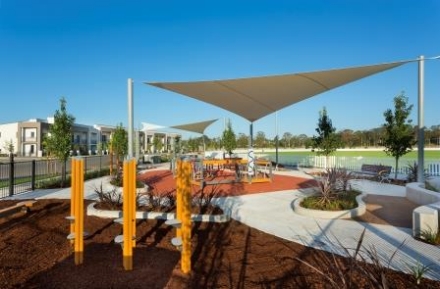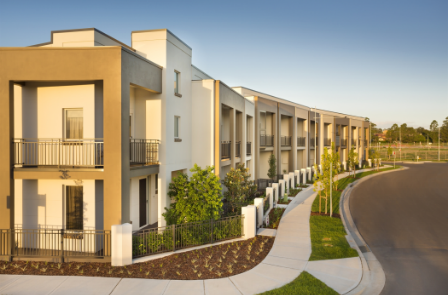 SIGN UP TO OUR EMAIL LIST