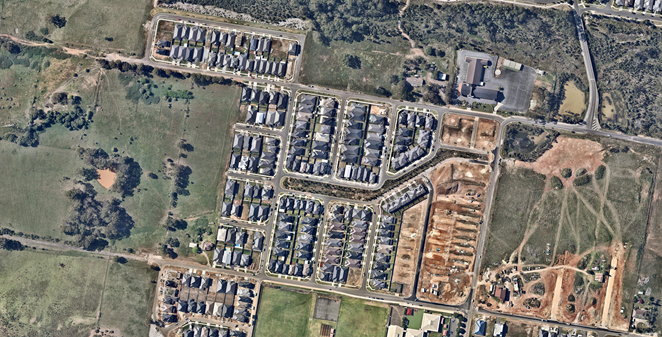 Middleton Grange Residential Estate
Client: UrbanGrowth NSW
Description
Proposed 120 lot subdivision of fragmented land holdings delivered over three stages. The project integrates best engineering and urban design practices whilst complying with local policies and framework. Craig & Rhodes tasks included:
Project Manager for all Development matters
Services Coordination including NBN Co, Jemena and Endeavour Energy
Construction Superintendent under AS4000 for road & drainage, sewer & water, electricity, Telstra & gas
Co-ordination and liaison with Landscape Architects
Management of Progress Claims, Variations and Extension of Time Claims
Work as Executed Survey of Road & Drainage construction, Sewer & Water
Sydney Water – Water Service Coordination (WSC)
Services
Please contact us today to learn more about our Project Management capabilities.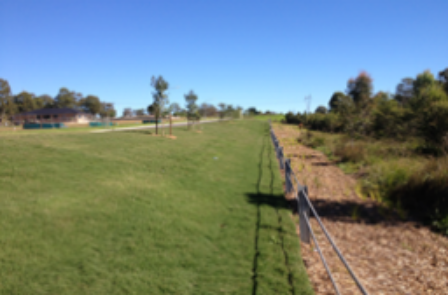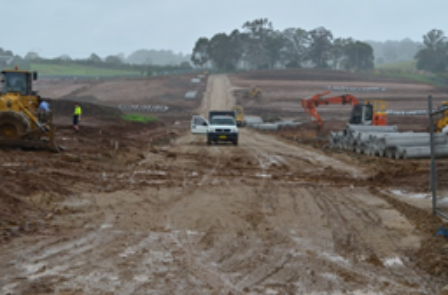 SIGN UP TO OUR EMAIL LIST