NEWS
Our news items celebrate our success and significant business milestones together with the latest development news across Australia.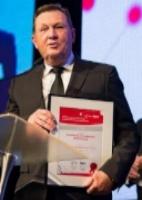 Craig & Rhodes Wins NSW ESSI Award
Craig & Rhodes was announced the Winner of the Community & Sustainable Environment category at the NSW Excellence in Surveying & Spatial Information Awards for 2017.
---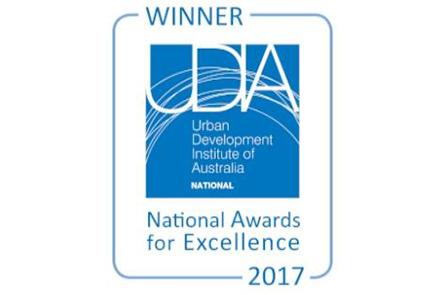 Fairwater Projects Wins National UDIA Award
Craig & Rhodes, as the Project Engineers, was responsible for the design and delivery for all the civil and structural engineering aspects of this award winning project.
---
Appointment of General Manager - Development
Craig & Rhodes welcomes Greg Morgan as our General Manager - Development.
---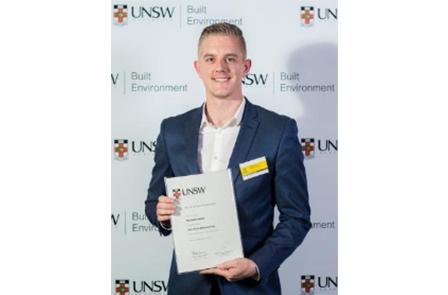 Craig & Rhodes congratulates Richard Barry on winning three awards at the 2016 UNSW Faculty of Built Environment Awards.
---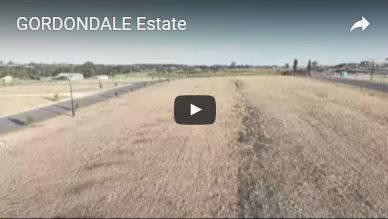 Craig & Rhodes continues to have success with Unmanned Aerial Vehicles (UAVs) to project manage large scale urban development sites.
---
Wedding Cake Rock Drone Survey
Released 3 September, 2015
Craig & Rhodes recently completed an aerial survey of Wedding Cake Rock in the Royal National Park, south of Sydney. The National Parks & Wildlife Service (NPWS) was concerned the rock structure was becoming increasingly unsafe and the problem was being made worse by the stream of visit..
---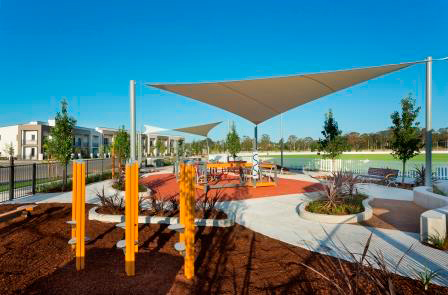 Thornton Estate North Penrith
Released 22 July, 2015
URBAN DEVELOPMENT IN THE 21st CENTURY Craig & Rhodes is working closely with two key NSW Government agencies to provide new and innovative housing forms using new and innovative surveying and land title techniques. Using a new ePlan lodgement service with
---
Craig & Rhodes has introduced high-speed 3D laser scanning technology into its operations. 3D laser scanning provides comprehensive and accurate measurements for complex environments. Using ultra fast scan speeds, it digitally records
---
SIGN UP TO OUR EMAIL LIST